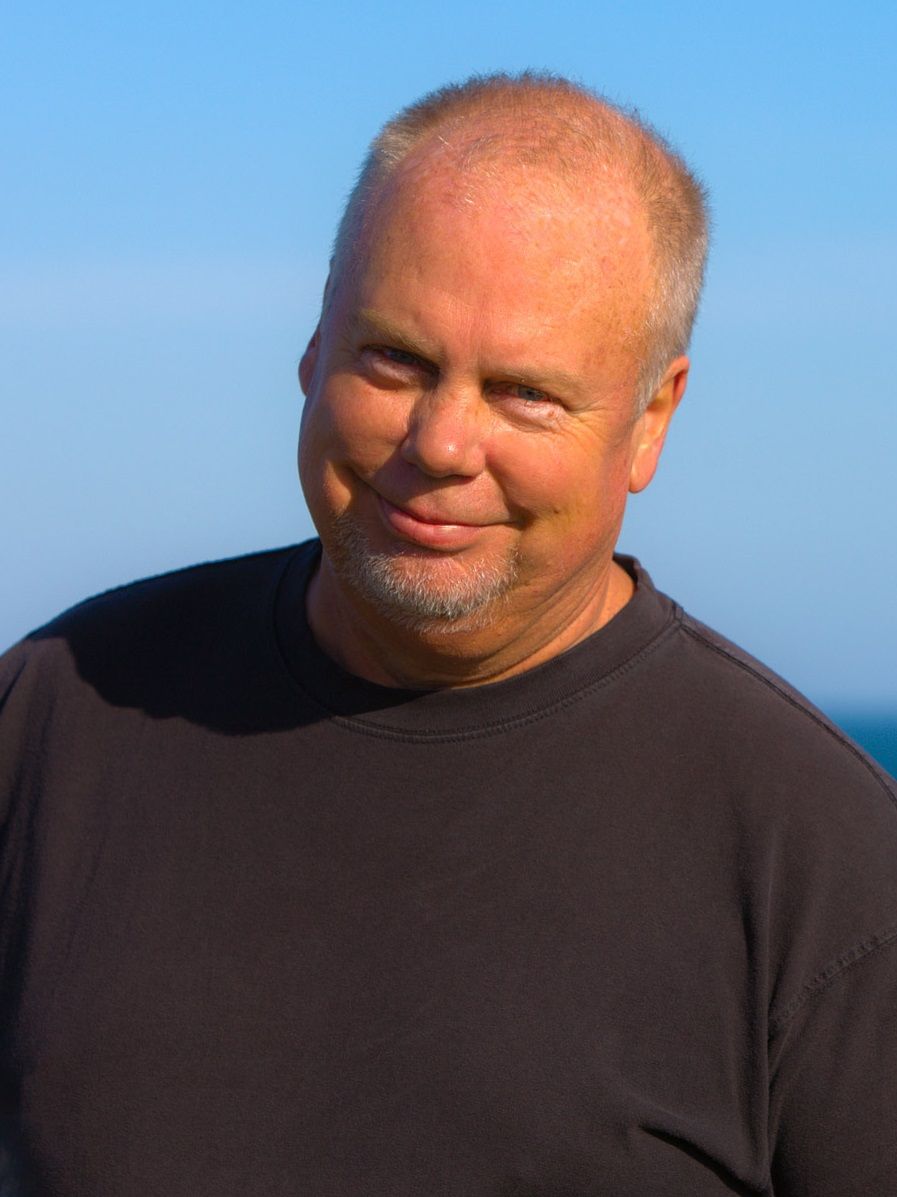 I HAVE BEEN A PHOTOGRAPHER FOR MORE THAN 30 YEARS.
I HAVE LIVED MOST OF MY LIFE IN NEW ENGLAND AROUND THE SEA.
I LOVE TO PHOTOGRAPH PEOPLE.
I LOVE TO CAPTURE THE SPECIAL EMOTIONS OF A WEDDING.
I LOVE THE LINES OF STUNNING ARCHITECTURE AND DESIGN.
I LOVE PHOTOGRAPHING LANDSCAPES AND MAKING ART.
I LOVE MY JOB.